Is your wife hot?
Let's cool her off!
There is nothing worse than being stuck in the Texas heat with a broken air conditioner. Let's get that RV air conditioner fixed before you, or your wife, overheat.
Get a quote for your RV A/C repair
Mobile RV Air Conditioner Repair & Replacement
Is your RV air conditioner not cooling properly? Experiencing strange noises or leaks? Don't worry! We've got you covered.
Our trusted and experienced RV repair techs have the skills and knowledge to diagnose and fix any issues you may be facing. With our professional, mobile RV AC repair service, we'll ensure your RV's air conditioner is back to keeping you cool and comfortable on your travels and on your stays. Trust JBRV to provide top-notch A/C repair solutions, so you can enjoy worry-free journeys in your RV.
Repairing the air conditioning unit in your RV poses unique challenges. Unlike car AC units located under the hood, RV AC systems are usually situated in the ceiling, confined to a limited 14″ x 14″ space. Whether ducted or non-ducted, repairing these units demands the expertise of a seasoned professional. Trust our skilled technicians to handle the intricacies of RV air conditioning repairs with precision and ensure optimal cooling for your RV's comfort.
Some of the common RV A/C issues we can fix:
Air Conditioner Freezing/Leaking
Air Conditioner Freezing/Leaking
Floor Register with Damper
Extensive Experience With Popular RV Air Conditioners
Mobile RV Repair Pricing
Service Call (Trip Charge)

Includes Diagnosis

$150

Repair Pricing

Varies
We accept cash, check, and credit card.
We also accept insurance and extended warranty payments.
Get all your RV repairs done at your location with an experienced team you can trust.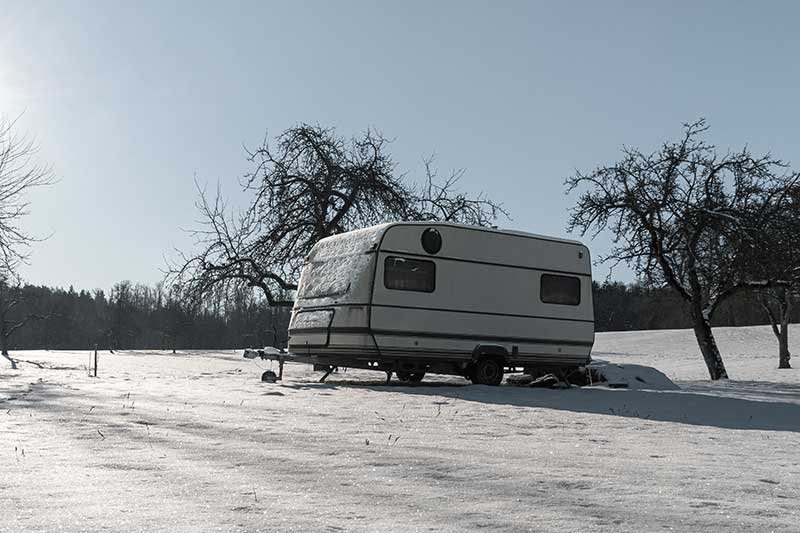 Don't let the cold Texas weather cause issues, let our mobile team get your rig ready with our RV winterizing services.
Convenient accident and weather damage repair services with the highest customer service standards.