Our customers love us! We are dedicated to providing professional, courteous, high-quality repairs and the reviews we get prove it.
Get all your RV repairs done at your location with an experienced team you can trust.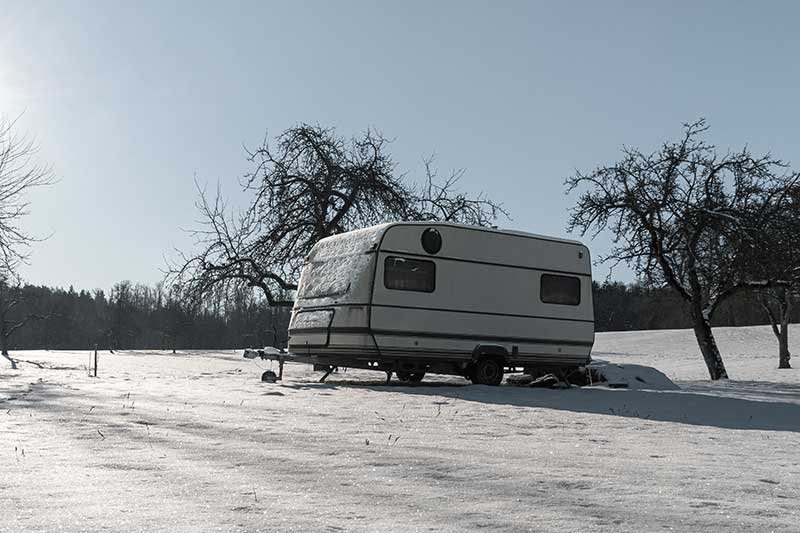 Don't let the cold Texas weather cause issues, let our mobile team get your rig ready with our RV winterizing services.
Convenient accident and weather damage repair services with the highest customer service standards.