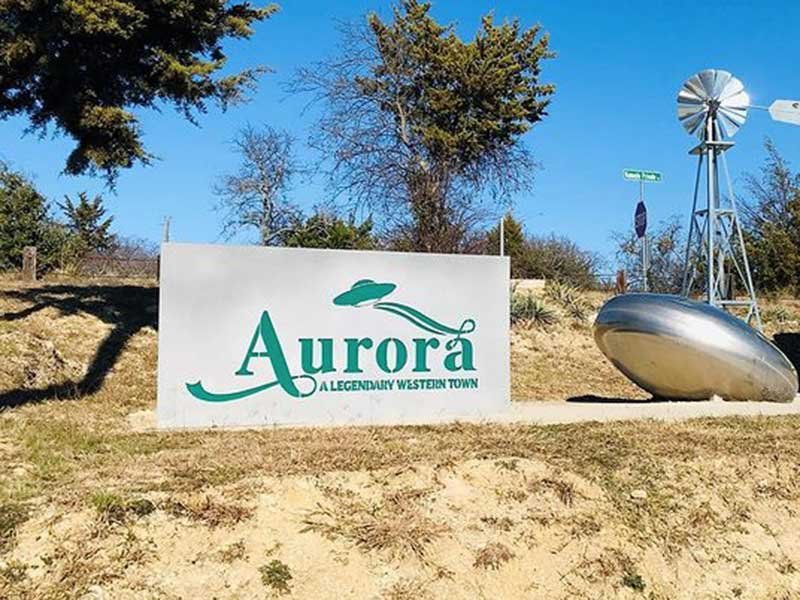 Aurora Mobile RV Repair Services
Do you have an RV in Aurora that needs some help? Problems with your RV inevitable…and inconvenient, but that's why the local JBRV team is here! JBRV Mobile RV Repair has your back when you need a trusted, experienced team to fix problems on your motorhome, trailer, or RV in the Aurora, TX area.
Get a quote for your Aurora RV repair
Whether you call Aurora home or just here to visit, you'll get the highest quality service and repairs for your recreational vehicle from the JBRV team!
We offer a variety of services that are focused on finding timely solutions when something goes wrong. Our Aurora-local, mobile RV repair team will come to your RV or trailer's location and can tackle almost any repairs or problem you may encounter by detecting and addressing the source of your issues. Here are some of the common repairs the JBRV team can resolve for you.
Dometic, Coleman
Keep your adventues cool, don't get stuck in the Texas heat! Our technicians are trained to diagnose RV A/C issues and repair the prboblem as quickly as possible.
RV Water Heater Repair
It's not camping, enjoy hot showers on your travels! If your water heater is not working in your RV, you'll definitely want to get that repaired right away. Let our RV repair specialists can fix the problem fast. 
Keep the water flowing, but only where it is supposed to flow! JBRV can fix various plumbing issues in your recreational vehicle including leaks, fresh water tank and gray water tank repairs, and other plumbing problems.
RV Refrigerator Repair
Norcold, Dometic, MagicChef, Everchill, Whirlpool, Samsung, LG
Spoiled food spoils the fun! Get that RV refrigerator fixed so that can keep your travels worry-free. Trust our experienced team to repair your fridge and maintain food freshness in your mobile home.
RV Electrical Issues
Whether it's an issue with fuse panels batteries, converters, breaker boxes, shore power or any other electrical issue with your RV, JBRV has you covered.
12-Volt Diagnostics & Repair
Since many of your RV luxuries run off the 12-volt battery when you're not plugged in, getting these issues fixed right away is a top priority. Let our mobile RV repair team come to you to diagnose and repairs issues with your RV 12-volt battery.
Mechanical RV Slide Out Issues
Noisy? Leaking? Crooked? Or simply not working? RV slide out problems can be an annoyance or a major pain in the neck. The JBRV mobile rv techs can repair your RV slide out at your location.
RV Furnace Repair & Replacement
Extra blankets take up a lot of space in your RV. So if your RV furnace isn't working quite like it should, schedule the JBRV mobile RV technicians to come take a look. We'll get your heat back on in no time.
New & Used RV Pre-Buy Inspections
Get peace of mind when you're looking at  purchasing a new (or new to you) RV. We offer a comprehensive 100+ point RV inspection to help you make an informed purchase decision. 
One of the easiest ways to fix problems with your RV is to avoid problems in the first place. Let our trained team prepare your RV for the cold months or help bring it out of hibernation in preparation for adventure season.
When the worst happens and you get damage to your RV, the JBRV team is there. We can handle RV body damage repairs, weather repairs, custom paint work, and more. We will even come pick up the rig from your location.
Mobile RV Repair Pricing in Aurora, TX
Service Call (Trip Charge)

Includes Diagnosis

$150

Repair Pricing

Varies
We accept cash, check, and credit card.
We also accept insurance and extended warranty payments.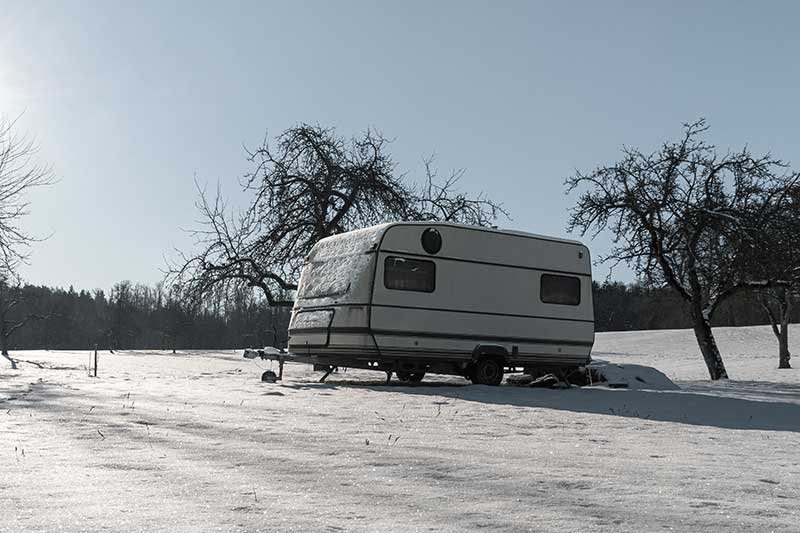 Don't let the cold Texas weather cause issues, let our mobile team get your rig ready with our RV winterizing services.
Convenient accident and weather damage repair services with the highest customer service standards.