Stay warm and cozy in the cold winter months.
Whether you're on a cross-country journey or a full-time RV dweller, our expert mobile RV technicians are here to ensure your furnace runs smoothly, providing you with reliable heating wherever the road takes you.
Get a quote for your RV Furnace repair
Mobile RV Heater Repair & Maintenance
Stay comfortable in your RV when the weather gets cold. Prompt RV furance repairs not only keep you comfortable but also protects your other RV systems. Don't worry! We'll get you and your RV warmed up.
Professional RV furnace repair offers numerous advantages, including expert troubleshooting, diagnosis and resolution of any heating-related issues. Our expert technicians use specialized tools and industry knowledge to swiftly address furnace problems, saving you time and effort, and ensuring your RV furnace remains in top condition.
Heating and furnace issues in your RV are bound to happen from time to time, especially if it hasn't been used for quite a while. JBRV Mobile RV Repair provides quick repairs you can count on for efficient, consistent heating, to keep you toasty warm and prevent potential damage to other RV systems and avoid costly repairs.
Whether you are looking for specific RV furnace repairs or preventative maintenance service, the experienced and reliable team at JBRV will be there to help.
Some of the common RV furnace problems we can fix:
RV Furnace Clicking but Not Lighting
Malfunctioning Thermostats
Floor Register with Damper
Mobile RV Furnace Repair Pricing
Service Call (Trip Charge)

Includes Diagnosis

$150

Repair Pricing

Varies
We accept cash, check, and credit card.
We also accept insurance and extended warranty payments.
Get all your RV repairs done at your location with an experienced team you can trust.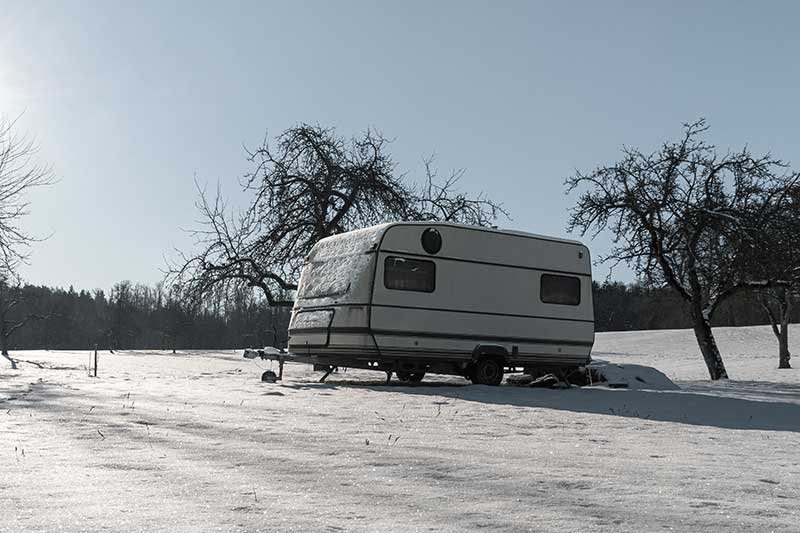 Don't let the cold Texas weather cause issues, let our mobile team get your rig ready with our RV winterizing services.
Convenient accident and weather damage repair services with the highest customer service standards.